Check what our customers are saying!

"Nikki and Victor were excellent and kept me informed on the progress of my vehicle repairs. It was a pleasant experience. Very professional! Thank you".
Karen – Honda Owner
---
"The only body shop I trust and recommend to anybody. AMAZING customer service and Victor is definitely top notch! Thank you!"
Jay – Audi Owner
---
"Outstanding service and staff appreciate the professionalism. Thank you."
Arthur – Cadillac Owner
---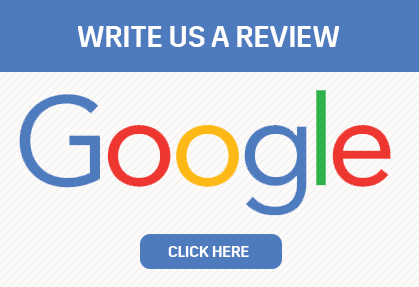 We have been providing what we believe to be superior customer service to our Body Shop customers for several years. Our goal has always been to provide the highest possible level of customer service at all levels to everyone who stops by. We place great value in what our customers have to say about us, and your comments play a very important part in helping us to improve on our overall quality of service.
Take a minute and share your experience with us!
---
They went above and beyond!
Angela -GMC owner
---
All the staff were very polite and efficient in the collision department. Thank You.
Kathleen – Cadillac owner
---
Great job, very professional and timely
James – Cadillac owner
---
Get your Free Estimate >>